Most of us use our garage doors a LOT. Me, I park in my garage every day and I use it for storage. If my garage was to suddenly stop working It would create a pretty big problem. This is true for many people; even if you don't park in your garage, chances are that you store equipment in there that needs to come out from time to time! So, what happens if your garage door suddenly stops working and you need it fixed RIGHT AWAY?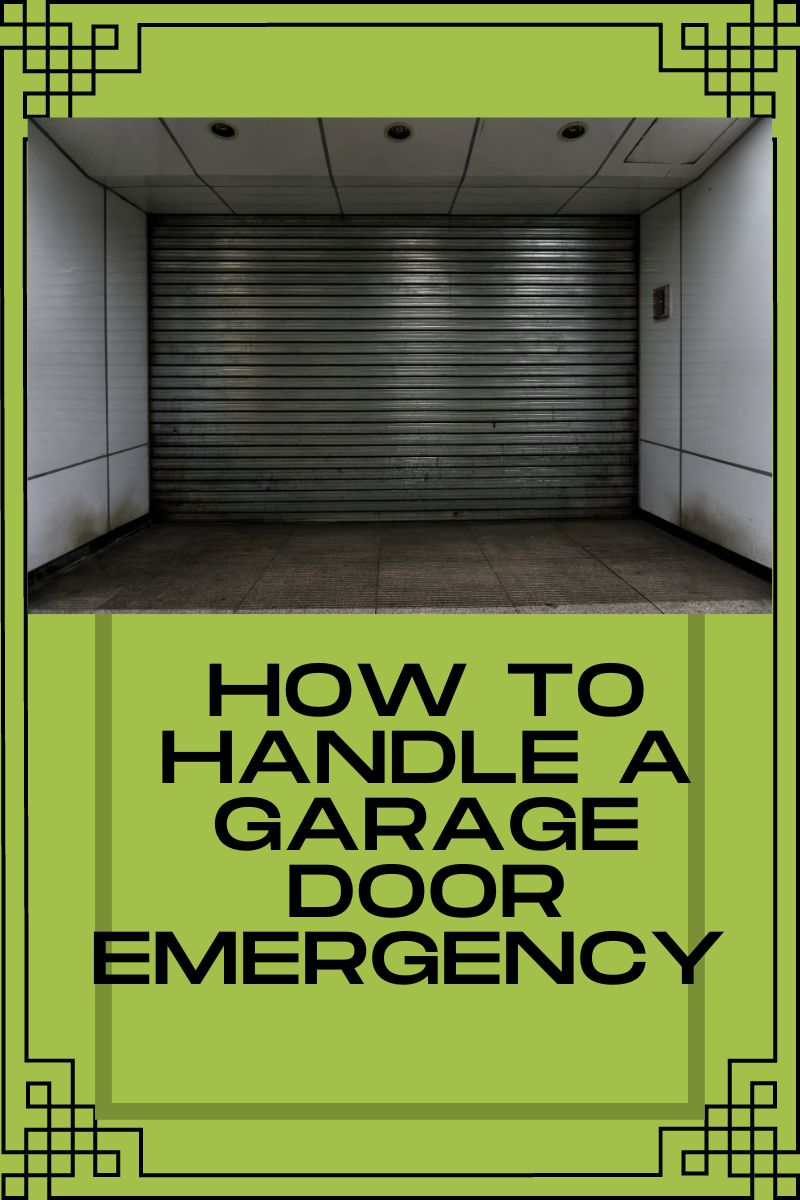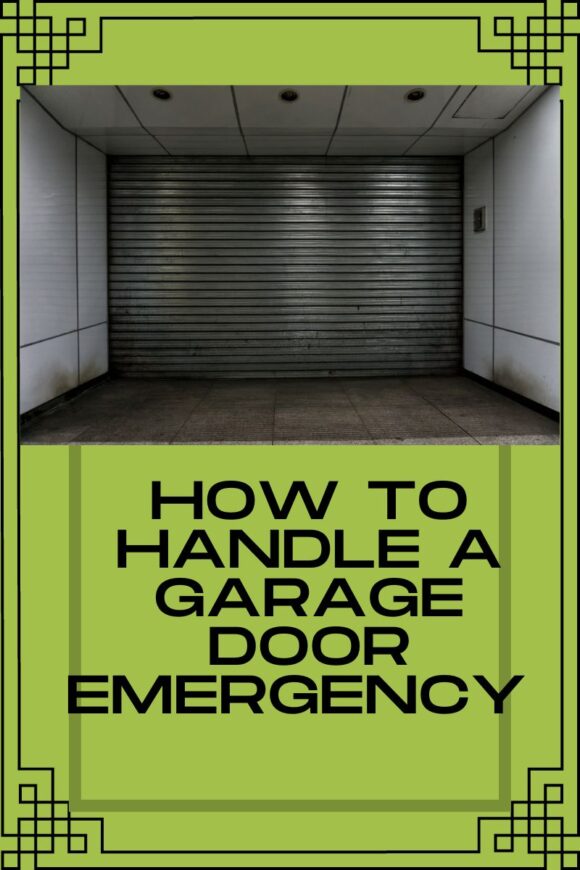 Diagnose the Problem
The first thing that you should do is figure out what is happening and diagnose the problem. If you can do this safely it will help us at Hung Right Doors understand what the issue is and how to fix it for you. Often times the problem is simple and easily fixable by yourself!
Go over the doors issue. Is it not closing? Does it close at all or only half way? Does it go down a bit and then go right back up? Finding out what the issue is will help you know how to get it fixed! Watch your garage door operate to see where the error is. Remember, always stand in a safe spot like by the wall button to do this in case there are any loose parts to the door. Watching and listening to the door while its operating will point you to the part of the door that is having issues.
See if you can fix the issue yourself
Often times when a garage door stops working all of a sudden, the issue is an easily fixable issue by yourself. If the door is having trouble with going down by stopping a bit of the way down and going back up, the issue is likely a photo eye problem. Check to see if the sun is shining in the eye, or if it's dirty or out of alignment. If you can get the photo eye adjusted properly! It will work just fine again and you won't need any additional help.
Sometimes the issues are easy to fix, like replacing a battery in your remote. But sometimes the issue is more difficult and dangerous to fix. A jumped cable, or a slipped roller will be a more complicated fix that you should call us for.
Call Hung Right Doors!
If the problem seems small but you weren't able to fix it yourself, or if it's clearly a bigger problem your best bet is to call Hung Right Doors. Let us know that it is an emergency and that you need someone to come asap. Even if we aren't able to come and fix the problem at the time, we can usually get the door open so that you can get your car out, and then schedule a repair appointment for a later day. Most often we can do an emergency car rescue day of or for the next day.