Ranch Homes: This style is one of the most common home styles in the United States. These one-story wonders are easily accessible family homes that are usually one story, with a long footprint. To update the look of a rancher and bring it up to a more modern aesthetic consider a flush panel wood grain door or a long-paneled door with modern lines. It mirrors the long look of the home while freshening up the exterior. The beauty of going for a flush or long paneled door is that the door complements the existing style of the home, which makes the house look like it was considered carefully in the design process.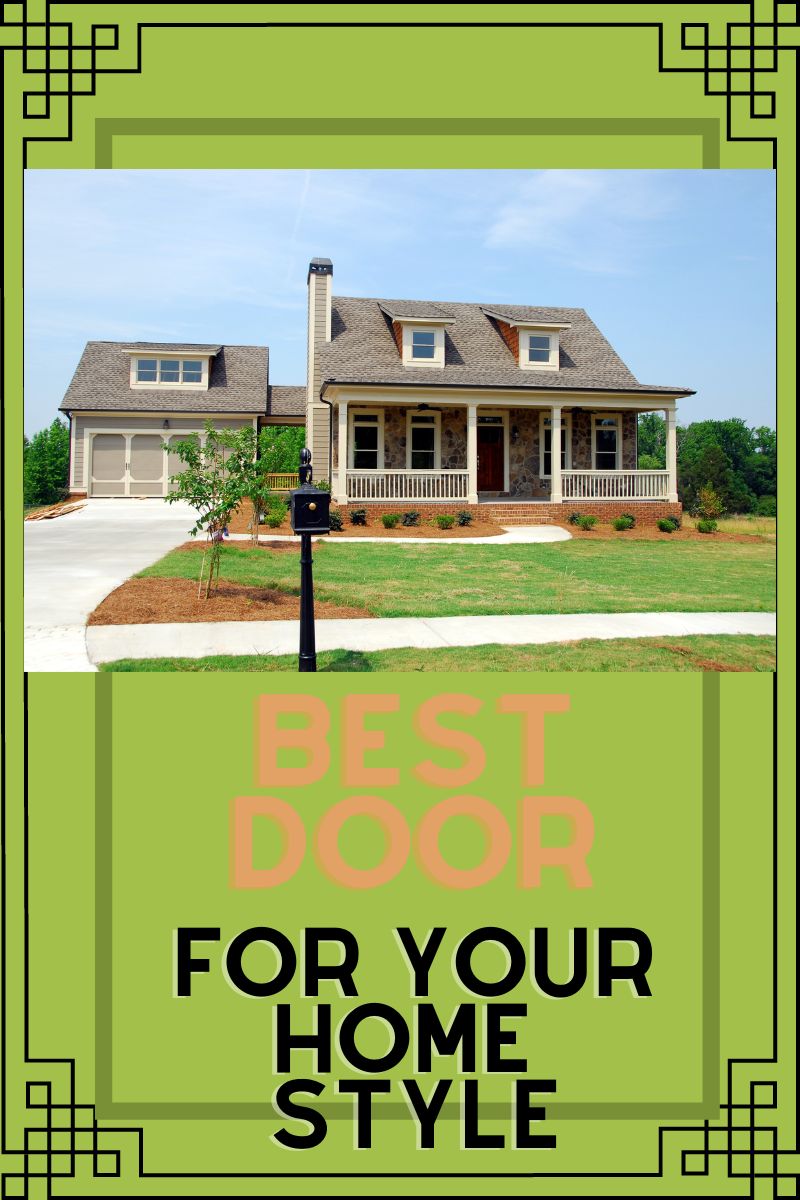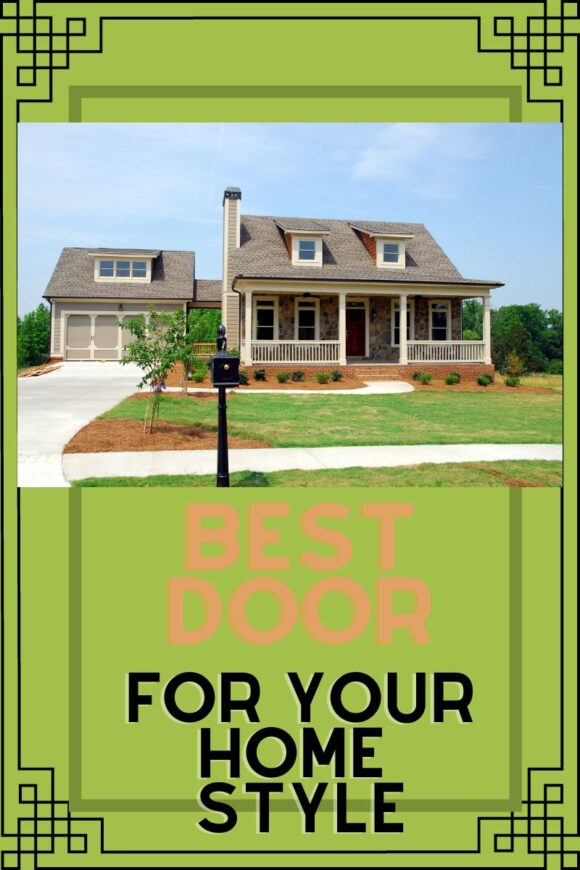 Craftsman: These homes tend to be pretty decorative while keeping a cozy feel. Their high peaked roofs with columned porches create a classic look that begs for a classic door. We recommend going for a carriage house-style door. Depending on what the home's color scheme is, we often like wood or wood grain doors on these homes. Canyon Ridge doors lend themselves especially well to these homes as they create a distinguished but unpretentious appearance.
Modern style: Modern homes often have a very bold appearance. Typically, they have sleek, angular lines and big windows to incorporate the outdoors into the home. Often times they mix natural elements like stone or wood with industrial materials like steel or glass. For this reason, modern homes look best with sleek doors with long lines. Often times people will choose to install an Avante modern steel and glass door. These doors were designed with these types of homes in mind and they really look amazing! If you want to explore some natural elements for your garage door, we recommend looking at the Canyon Ridge Modern series. These doors look just like wood doors with none of the extra upkeep.
Americana Colonial: American Colonial houses are what often come to mind when you think of an all-American home. With high rooflines, lots of simple paned windows, and covered porches these houses have tons of history built into them. We recommend a modest door on these homes with classic elements. Keep it classic and clean with a carriage house-style door like those in our Coachman series. These doors have several overlay design options, and with tons of window choices, you are sure to find one that matches your home's window designs.
Modern farmhouse: These homes have become all the rage lately. Farmhouses convey simple living and family-oriented feelings, and the modern element brings the home into this century and keeps things fashionable. These houses look best with carriage house-style doors with overlays that are similar to barn doors. The white color that these doors come in often matches the black-and-white color scheme that is common with these houses. Of course, if you have a different color scheme you can always paint the
Bungalows: These are often small homes with minimal decoration in the front, and often some steps up the front door. Bungalows are very quaint and cute and can be dressed up with pretty curtains, or flowers in the landscaping. Don't try and dress these houses up with a loud door. The house will get swallowed up by a door that is too showy. Instead, go simple maybe with a flush panel door, or a coachman with a vertical overlay pattern. If you go with the flush panel door you can opt for a pop of color on the front door and the garage door that ties the color scheme up nicely.